What Are the Experts Saying About the Spring Housing Market?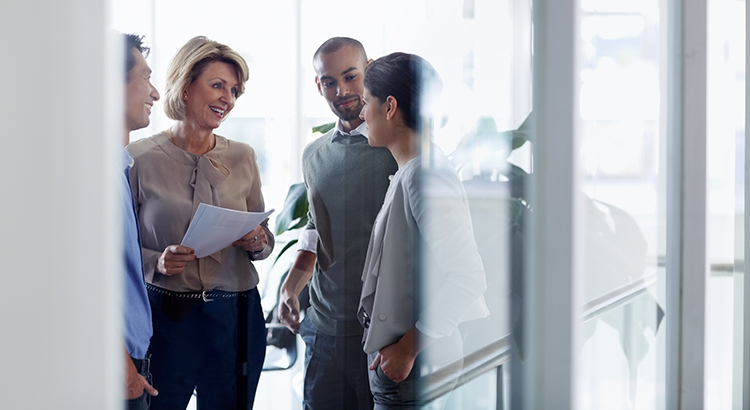 The housing market's been going through a lot of change lately, so what are the experts saying about the spring housing market? There's been uncertainty surrounding what will happen this spring. You may be wondering if more homes will go on the market, what's next with home prices and mortgage rates, or what the best advice is for someone in your position right now.
Here's what industry experts are saying right now about the spring housing market and what it means for you:
Selma Hepp, Chief Economist, CoreLogic:
"We see more competition among buyers . . . Housing supply also tends to grow during the spring months. And this is also the time of year when relatively more migration happens, as people graduate and move elsewhere looking for jobs."
Greg McBride, Chief Financial Analyst, Bankrate:
"I don't expect big moves in prices in the span of a month, but like the flower buds of spring, the housing market is showing signs of improvement. A pick up in activity with inventory still low does bode well for home prices."
Rick Sharga, Founder and CEO, CJ Patrick Company:
"If you can find a home you love and can afford at today's prices, don't wait. Home prices in most of the country are unlikely to crash, and mortgage rates will only come down very gradually if they decline at all this year." 
Jeff Tucker, Senior Economist, Zillow:
"The market is still much friendlier this spring for buyers who can overcome affordability hurdles, but buyers are going to see more competition than they might expect because there are not many homes on the market to go around. New listings are increasing, which they almost always do this time of year, but not nearly as quickly as usual."
Each month we post the LOCAL market reports. These reports will help you see the local stats in our spring housing market in Gainesville FL.  We often listen the the industry experts, but if you want to know local information your local real estate professional will help you know the facts of our local market.  Each month we post local market reports for our clients to see.  
Bottom Line
If you're thinking about selling your house, this spring is a great time to do so while inventory is still so low. And if you're in a good position to buy, lean on your team of expert advisors for the best advice. Whatever your plans, let's connect to make sure you're able to navigate the spring housing market with confidence.